FROM THE DESK OF DOLMAN *** PLAGUE YEAR 2020
What you see below is a relic of a time now over ten years ago, when we still 'published' new 'issues' of Blastitude "magazine" here at Blastitude.com. All new writing has now shifted to BLASTITUDE.SUBSTACK.COM. See you there!
BLASTITUDE #28
LATEST ISSUE / APRIL 11th, 2010 / CRAZY DREAMS BAND / BULBS / M AX NOI MACH / SIKHARA / REVIEWS
FOR NEAR-DAILY UPDATES GO TO
WWW.TWITTER.COM/BLASTITUDE
FOR ONE OR TWO EXCITING BLOG POSTS A MONTH GO TO
BLASTITUDE.BLOGSPOT.COM
ISSUE #29 COMING SOMETIME BEFORE 2012!
CATCH UP WITH SOME OF OUR FRIENDS & ASSOCIATES

BUY RECORDS
LISTEN TO
AND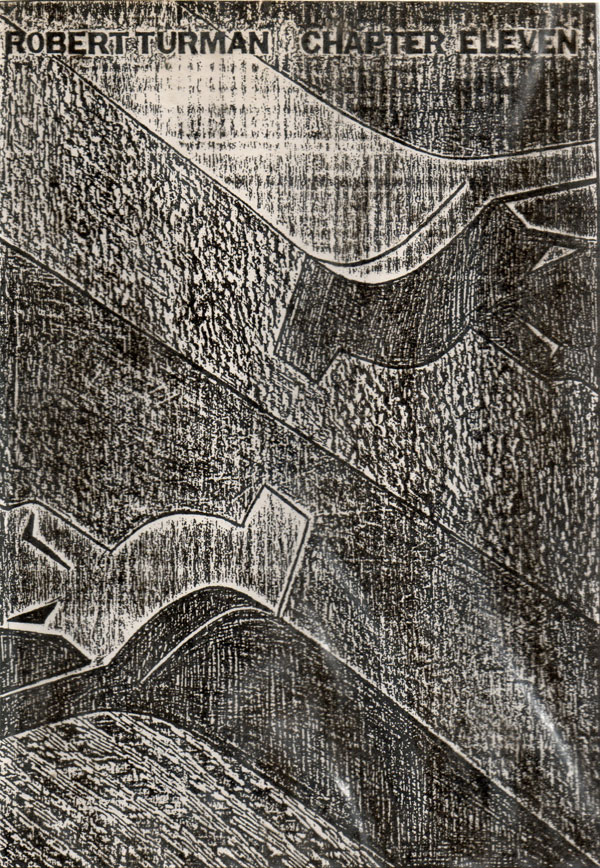 AND CLICK ON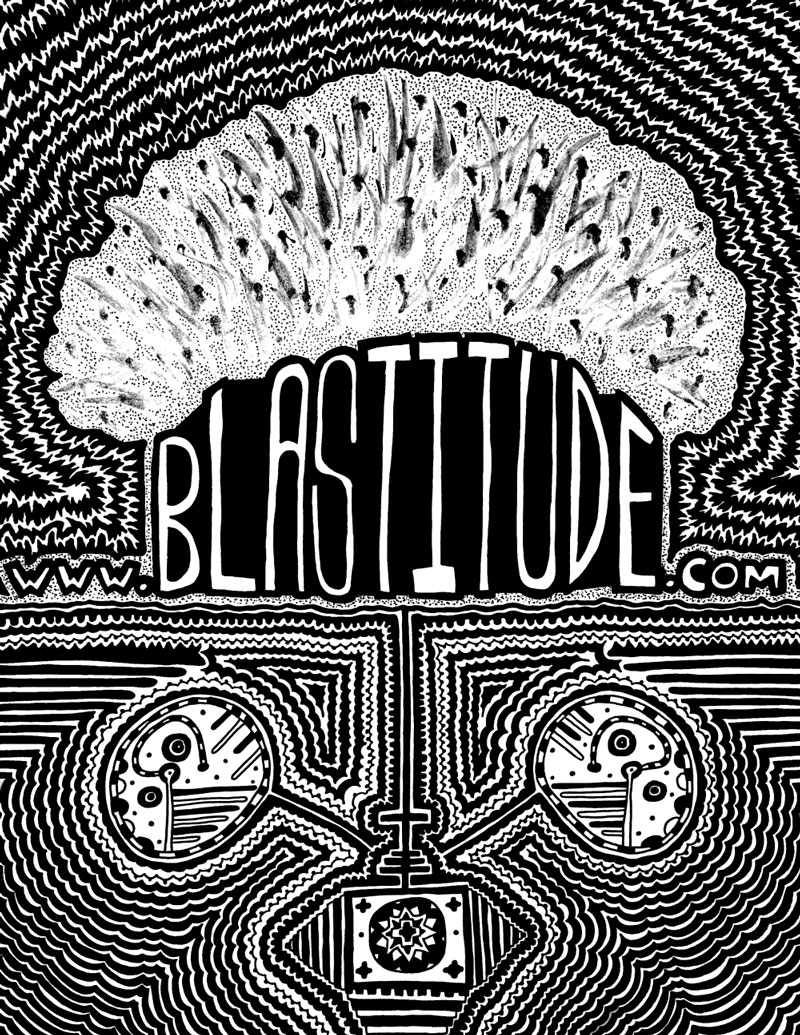 art by CansaFis Foote